OUR STATION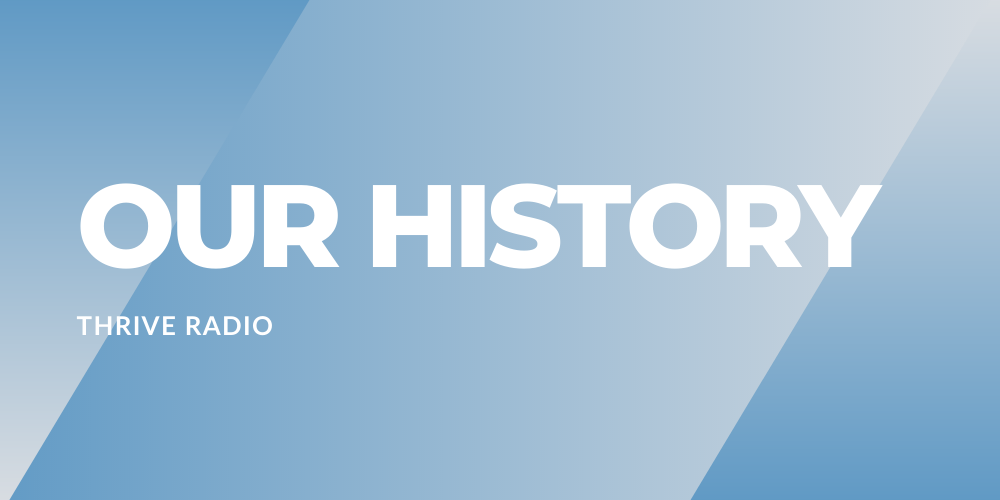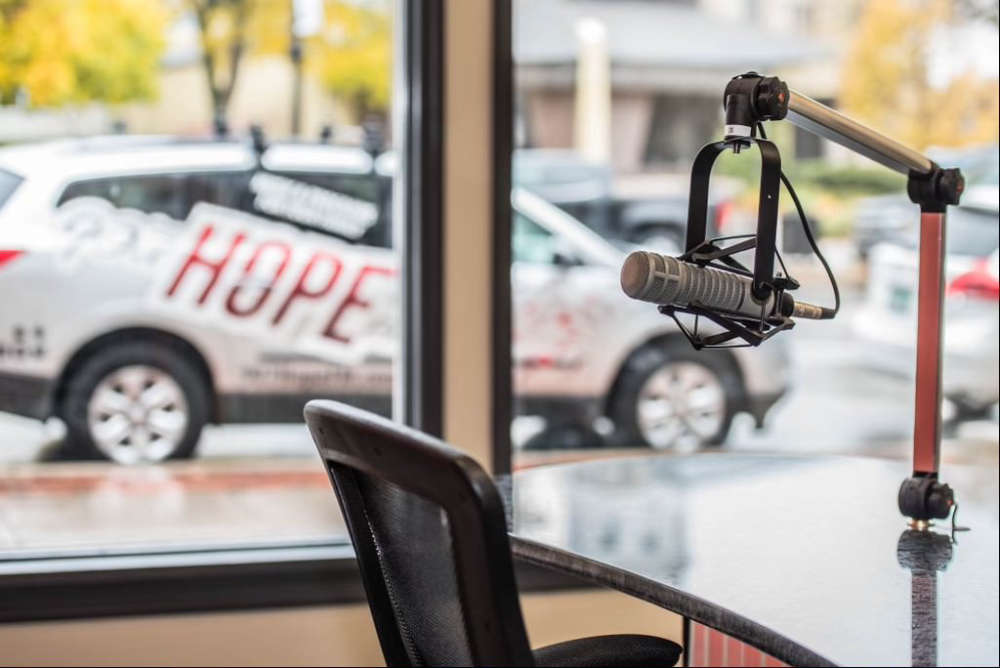 It started with a dream. For years, Pastor Fay Logan longed to bring Christian Radio to the greater Port Huron Area and in 1986, he saw that dream fulfilled when WNFA - Blue Water Christian Radio signed on the air at 88.3 FM. We been blessed to watch God work through the ministry of Christian Radio to change lives and impact the community.
The broadcast ministries have grown to include 2 full time Christian Radio stations (WNFR and WNFA), that have adapted tremendously throughout our community over the years. We have expanded our media digitally through live time internet streaming and real time streaming apps for Android and iPhones. We have been able to bring some of Christian music's best artists in concert to our local communities, hosted financial and marriage seminars and brought family friendly Christ centered entertainment to our area.
We are excited to see what God has planned for us as we work our vision to serve and equip our communities using every resource we have. To help brand the church and para-church ministries in a positive light and to be an encouraging and family friendly choice for entertainment on air and in the community.