Good Co. w/ Brett & Emma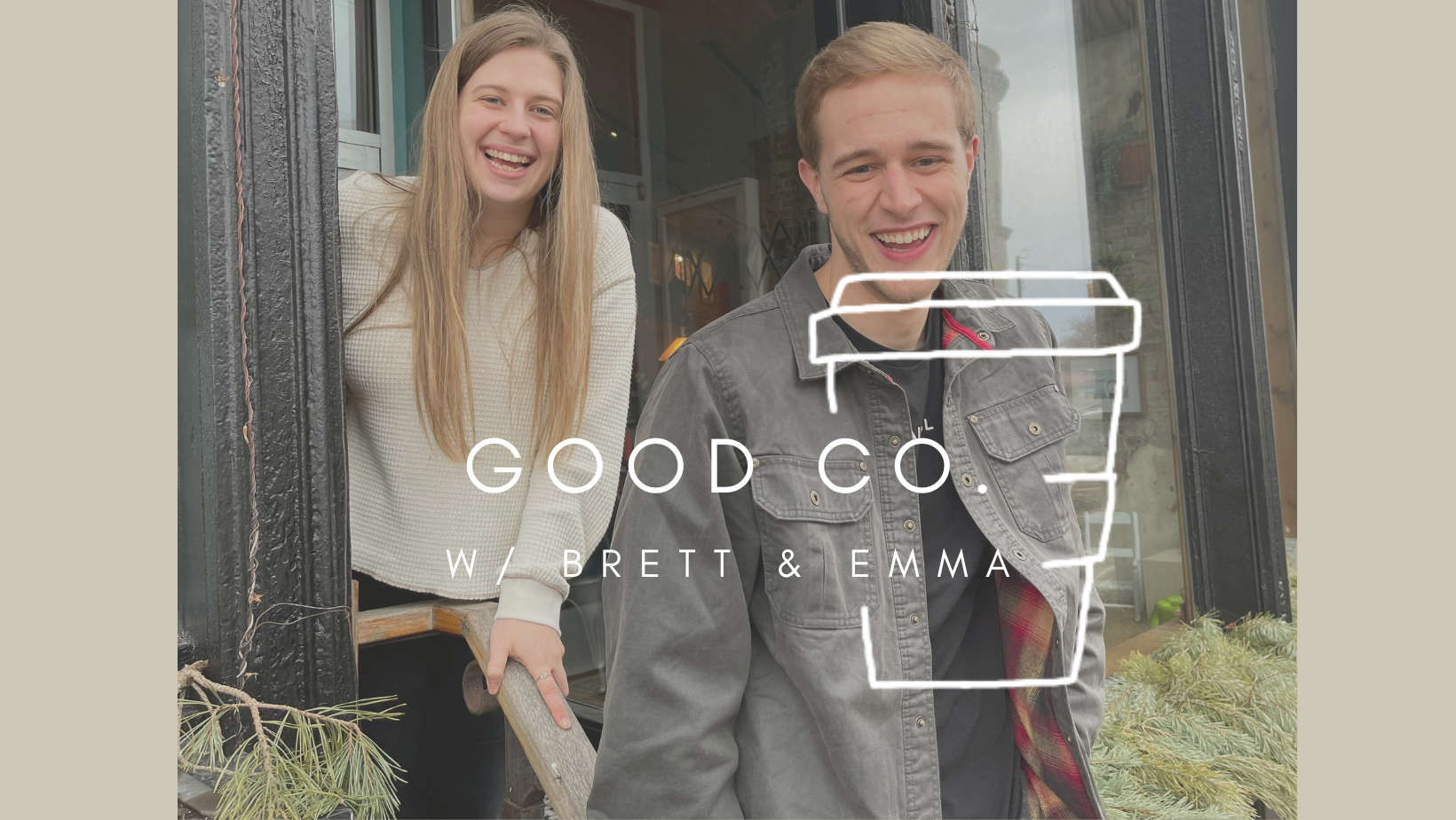 When life gets overwhelming, or ya just need to process.... sometimes the cure is just a little good company! The Good Co. Podcast is a collection of conversations and questions about life, culture and faith. Good company, good conversation, lots of fun!
Hang out with Brett & Emma on the Good Co. Podcast!
Check out our episodes below!
Join the conversation!
If you have a comment, topic suggestion, or prayer request, feel free reach out.